Top ranked Professionals for Training
We have a team of highly trained professionals from reputed organizations having years of experience. Our aim is to transform digital skills in our students and provide them with practical knowledge so that they can think beyond. So what are you waiting for start your journey with TALEEM by selecting the course you are interested in and get practical training from top-notch industry experts.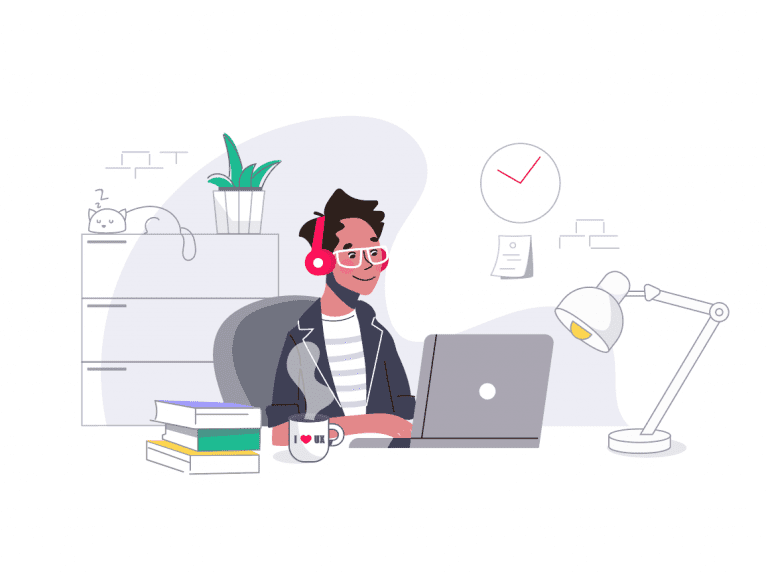 Online Courses in Pakistan | Short Courses in Lahore
TALEEM provides the latest in-demand skills and training to its students so they can get the opportunity for maximum online earning from home using different digital platforms.
Join our popular online course today!
Online Earning in Pakistan
Online earning in Pakistan is much easier now as compared to past years. Our trainers have vast experience in online earning through Fiverr, Upwork, writer bay, and other online earning websites in Pakistan. So what are you waiting for? Get skilled to start your journey of online earning.
Online Courses in Pakistan 
TALEEM is the best IT institution in Lahore Pakistan that conducts different training programs pointed toward helping youth employment comprehend the fundamental information innovation functioning of the area and the work job they seek to take on. Their insight and vision have helped us to upgrade the information and abilities of young people to require on advanced corporate difficulties. Getting a decent beginning in a profession is a valued dream for each vocation applicant. Nonetheless, this is more difficult than one might expect particularly in the present challenging profession range. To accomplish this fantasy essential advanced degree is seldom enough, particularly in Pakistan. The present profoundly competitive and demanding work market is looking for just gifted and talented labor supply with sufficient order on the information innovation industry basics. To leave an imprint you should have the fundamental information, abilities, and capability to give to the particular industry you seek to go into an increase. This is similarly evident across domains of Technology, Business, Development, and Designing, IT Software Development, Digital Marketing Courses, and some more.
One of the manners in which that you can gain a benefit over your counterparts is to go through courses presented by respectable training institutes in Lahore. There are such countless seats accessible in TALEEM's short courses and you should simply to enlist yourself in your ideal course. TALEEM is offering various courses in Lahore and other significant cities of Pakistan.
TALEEM is one of the promising and Best IT institute in Lahore that surfaces with amazing courses, training, and substantially more. We are the introducers to various IT patterns, course with certificates in Lahore. The rationale of the Digital Marketing course is to give the best courses that ensured outcomes for everybody.
with our end of the week classes in Lahore, we are the main training institute that offers the chance to master new abilities to experts and understudies. The adaptable timings let them be the piece of new industry drifts and work on their abilities to land better-paid positions in our online earning courses, For each and every course we focus on the understudy simplicity and feasibility with regards to class plan, timings, course span, content, and teaching technique.
TALEEM is one of the most amazing online training institutes in Lahore Pakistan that are offering you the opportunity to master new abilities online. By accessing the online repository, you will actually want to get the course and training from our certified trainers and tutors. We have a coordinated means of teaching, coordination, and follow-up and course fulfillment let you have a definitive results.
Whenever you are looking for the IT institute in Lahore that offers you, all the powerful ability based it are here to train then we. From our courses to their substance and, surprisingly, the training meeting, everything is planned unequivocally. We focus on market needs, requests, and the future extent of the abilities while offering a course. Each and every course is an addition to your range of abilities that will reimburse you in the coming future.